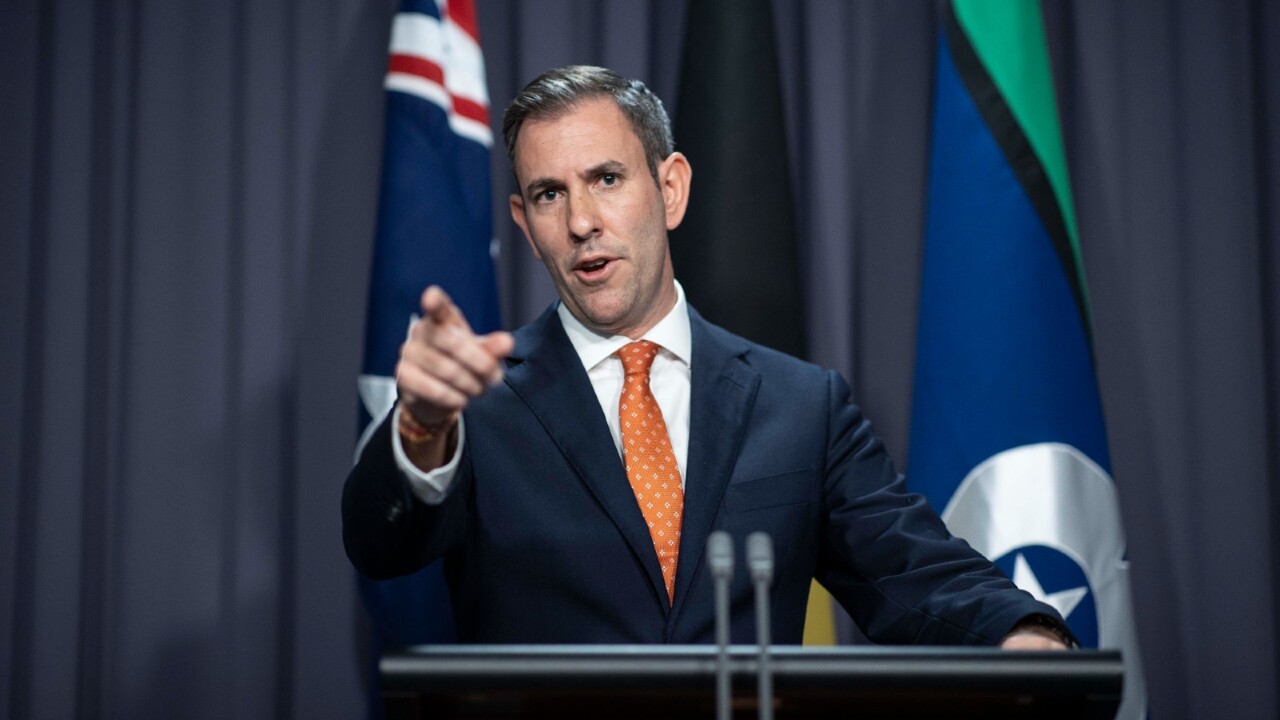 Treasurer Jim Chalmers says budgets make difficult decisions in difficult times.
"The new policy has been largely offset this year and next year to avoid adding inflation when price pressures are at their greatest," Dr Chalmers said. .
"The budget we inherited was locked in a structural deficit, so in the short term our mission is to limit spending growth, especially when inflation is high.
"In the long run, there is bigger work to be done to put the budget on a more sustainable path."