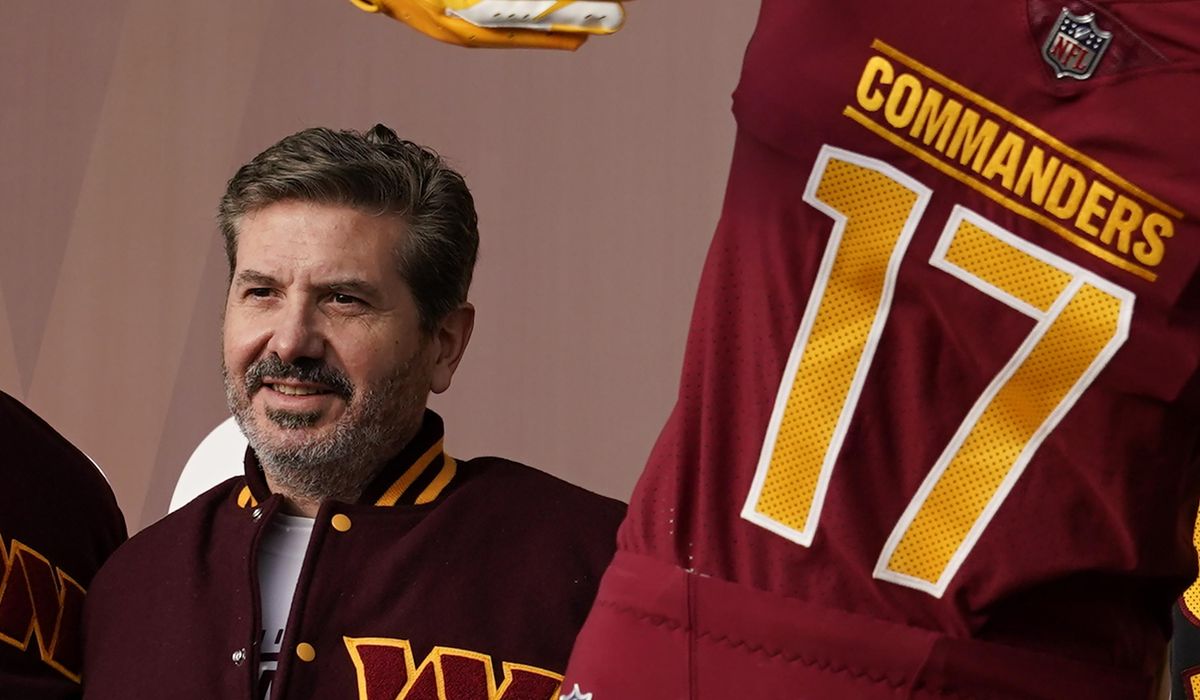 DC Attorney General Karl A. Racine filed a lawsuit Thursday against the Washington Commanders, owner Dan Snyder, NFL Commissioner and League Commissioner Roger Goodell.
Racine's office began an investigation into the commander last fall, months after the NFL imposed a $10 million fine for workplace misconduct. The office did not confirm that the investigation was ongoing until April. Shortly after a congressional panel sent a letter to the Federal Trade Commission and the Attorney General of the region, Maryland and Virginia, they informed the commander that he may have committed multiple financial misconduct. .
The letter was based on the testimony of a former Commanders ticket executive who testified that the team attempted to withhold a refundable deposit from season ticket holders.
Racine mocked Thursday's lawsuit by tweeting the day before that her office would make a "major announcement" involving the commander at a press conference.
This is breaking news and will be updated.