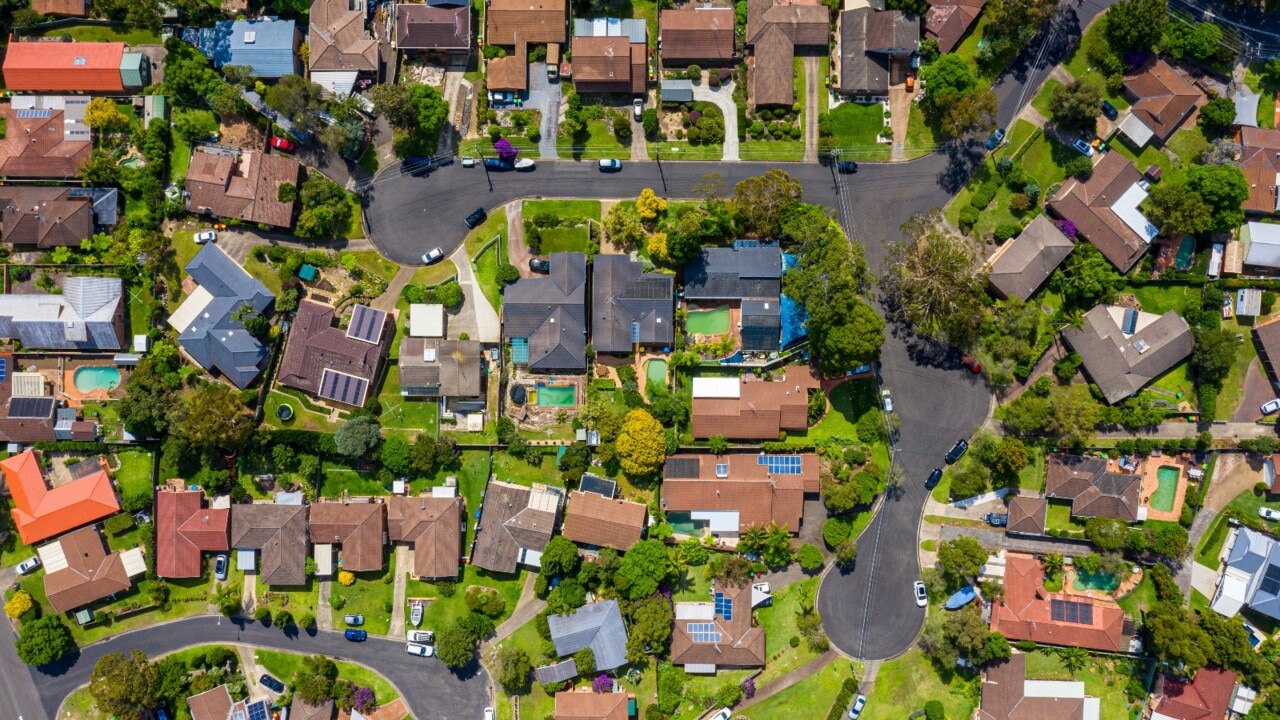 Real estate prices could fall by up to 20% by 2024, according to the central bank's new internal modeling.
The combination of sharp interest rate hikes and a difficult global economy will contribute to the downward movement.
An RBA economist said the decline would be the biggest blow to the real estate market since the 1980s.
The Reserve Bank is expected to raise rates at the last two meetings of the year, with cash rates above 3% before Christmas.