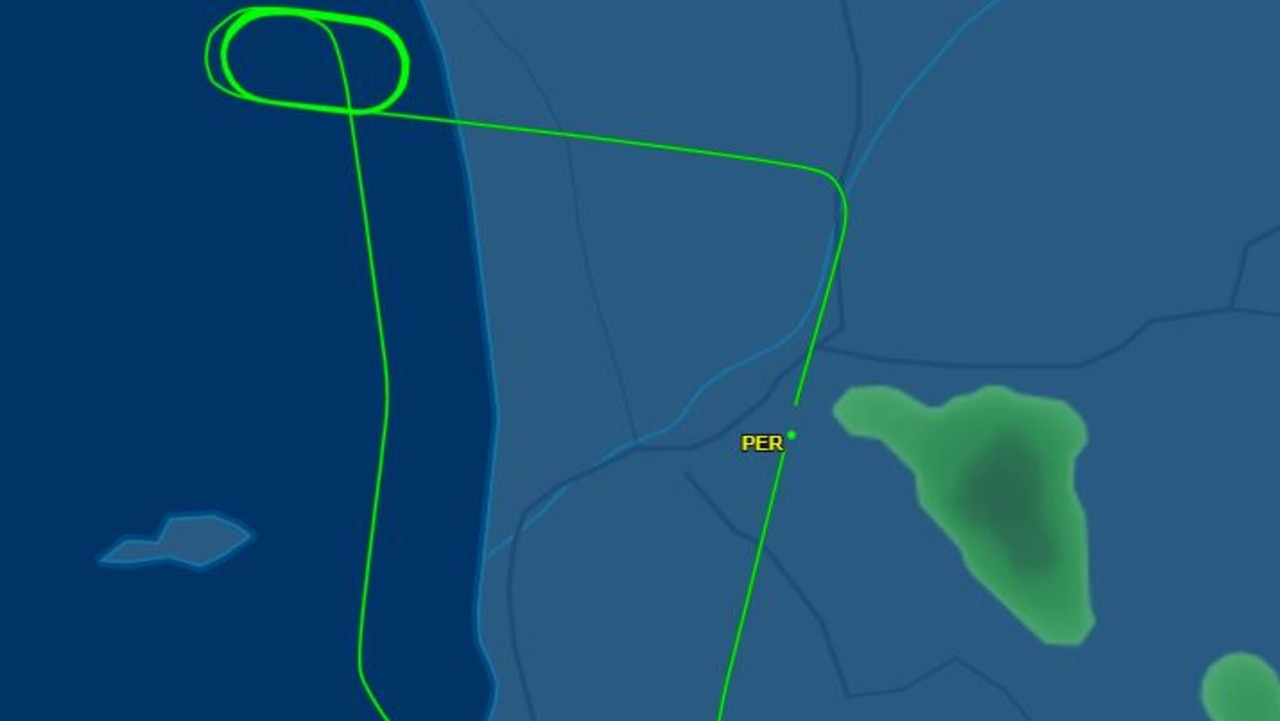 The plane carrying FIFO workers circled the Perth coast for nearly two hours after experiencing technical difficulties.
Perth Virgin flight VA9081 departed the city airport on Thursday at 7:15 AM AEST (9:15 AM AEST) for Boolgeeda Airport in the Pilbara mining area.
Boolgeeda Airport serves the employees of the Rio Tinto mining company.
The plane moved along the Jundalup coast in a circular motion at an altitude of 5000 feet.
Oddly enough, I kept doing this for almost two hours.
A Perth Airport spokesperson said the Fokker F100 aircraft was experiencing technical problems and had lost flap control, according to WA Today.
The plane landed at 9:19 AM AWST (11:19 AM AEST) and was welcomed by emergency services.
more in the future
Read related topics:
Perth