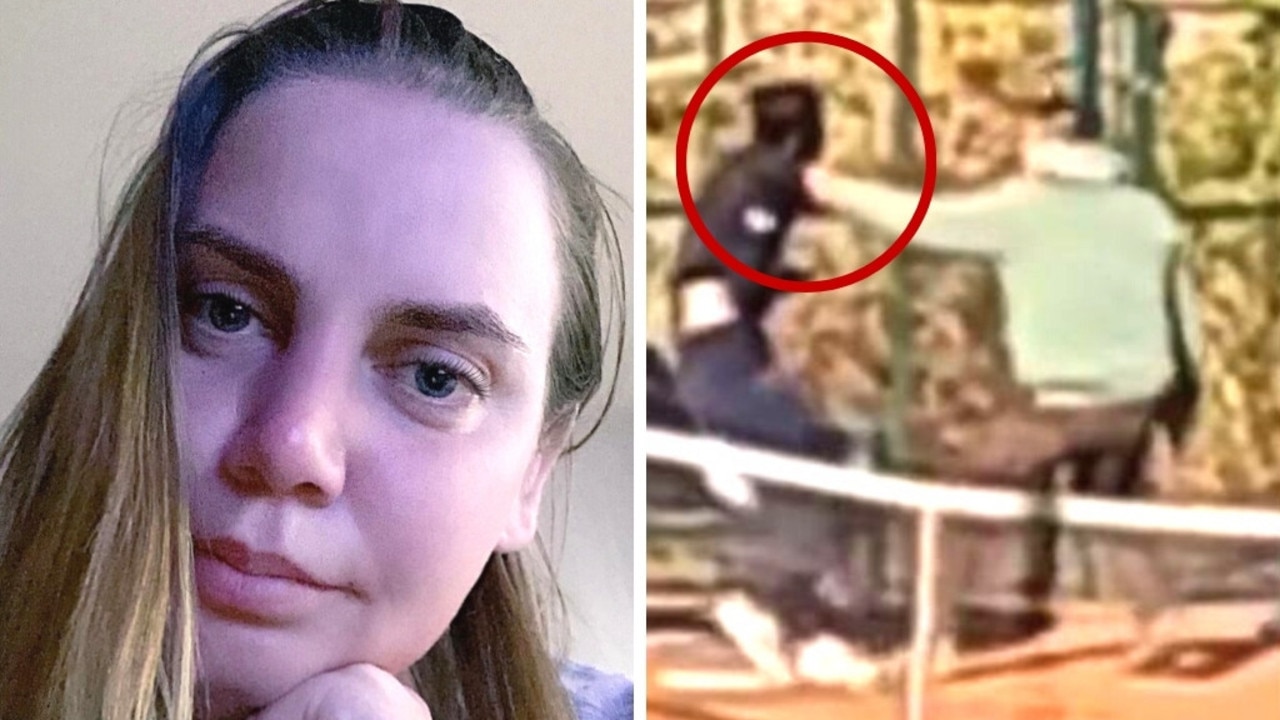 Australian tennis master Jelena Dokic has declared "the system is broken" in world tennis when it comes to protecting young players from violence.
World No. 4 described her plans to solve problems that are visible as a result of "illness". In Serbia, a 14-year-old player is being beaten by his coach..
A Chinese citizen was arrested for a disgusting attack on a defenseless boy, but Dokic, who was brutally beaten by his father at an early age, declared that this was not the end of the story.
"As someone who's been through it, it's disgusting to watch," Dokic told Nine's Today Show.
"I was actually kicked out when I was 16, until I lost consciousness a week before the US Open, and that wasn't the only time.
"Unfortunately, what happens behind closed doors is much worse."
Dokic shared reports that the man in question had previously allegedly physically abused young players, but could continue coaching due to inappropriate tennis policies.
Watch tennis live with beIN SPORTS on Kayo. Live coverage of ATP + WTA Tour tournaments, including all finals. New to Kayo? Start your free trial now >
"It is known that this is not the first time. The 14-year-old girl's father and coach allegedly beat someone at the tennis academy a few weeks ago," Dokic said.
"He did this to this girl too. So my question is, why is this happening?
"He's been banned from a few clubs, but he can continue to play in different clubs and different tournaments, so the system is clearly broken. Something is missing."
Dokic was utterly devastated by the fact that the man was able to continue coaching and attend tennis tournaments around the world despite the charges against him.
She has called for stronger policies in tennis around the world to ensure a unified approach to end abuse of young players.
"I don't think there are enough places (to prevent these accidents)," Dokic said. "There has to be a registration and a list of coaches and parents."
"If you have already done this (abuse) and have been banned by a club or academy, you should not set foot anywhere near a tennis club.
"Can I have an anonymous platform where I can get help? Who is taking care of these children?
"Someone has to take responsibility for the well-being of these young children, especially girls."
The Croatian-born tennis mogul explained that the Australian tennis system now has a successful system because of his childhood abuse in Australia.
"I think Tennis Australia is a leader in this field in the world," Dokic said.
"If this had happened in Australia and my father had already been banned from tennis clubs, he would not have set foot near the tennis courts.
"I'm really happy to have a much better system in Australia. But because tennis is a global sport, we need action on a global scale."
While Dokic acknowledged that implementing a similar system around the world would require a tremendous amount of effort, Dokic said it was pleased to be leading the much-needed change.
"I'm definitely going to drive and drive this change. That's what I've been doing so far, and I'll be using my platform and social media as well," she said.
"I want the rest of the tennis community, former players and coaches to do the same."
Given the tragic experiences of his childhood, this matter is clearly close to Dokic's mind.
In her 2017 autobiography unbreakable Dokic exposed the horrific abuse she suffered at the hands of her father during her tennis career.
she told her She was regularly beaten with a belt or tight boots, including one incident where she lost consciousness..
She wrote that Tennis Australia reported concerns about the welfare of Dokic at the time.
Dokic wrote in the book: My defeat makes my father especially angry. I rarely lose, but when I do, the results are brutal." Dokic and Halloran wrote on Unbreakable.
"Then they tell you to take off your shirt. It hurt a lot less when I put the shirt on, so he had me take it off. I order him not to move if he stands on my back on my bra and hits me. Often he almost sliced ​​my skin off with a belt."
she is also Interview with the 2017 Project Constant abuse has become "normal"..
Dokic said:
"That was the purpose of my life, and it was literally what I had to deal with on a day-to-day basis.
"Sometimes there was always something, even if it wasn't physical, and it was very rare and emotional. There was always something I didn't do right."
Originally published as 'The system is broken': Jelena Dokic's plan to solve the 'disease' crisis